Welcome to Cornersville, Tennessee
BRUSH IS BACK IN CORNERSVILLE
EFFECTIVE JUNE 5, 2023.

1ST & 3RD MONDAY OF EVERY MONTH IN THE TOWN LIMITS ONLY.

IT WILL BE BILLED ON YOUR LEWISBURG WATER BILL.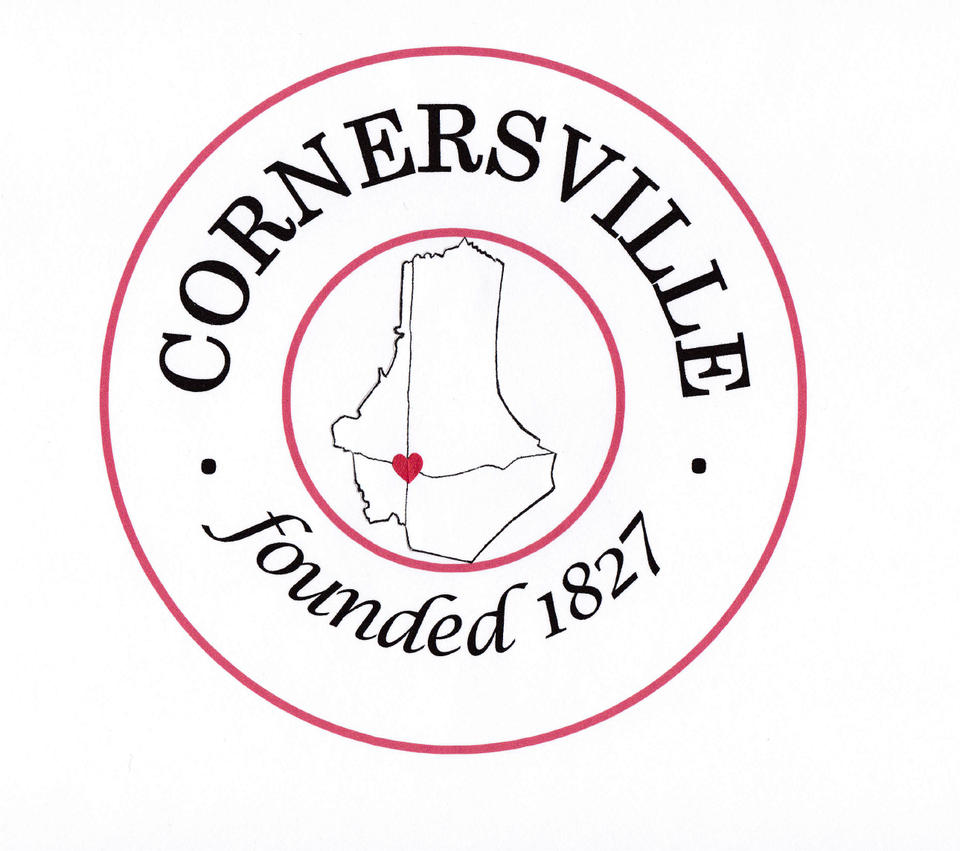 Hello and Welcome,
Welcome to our community. We believe our town to be the best place to live and raise a family. We have residents who have moved here from various parts of the United States because of the excellent quality of life that Cornersville offers. Cornersville has a population of approximately 1,335 people who still believe in strong family values, southern hospitality, and an old-fashion work ethic. Our schools and community are second to none and our wonderful citizens are always willing to support each other in times of need.

The Town of Cornersville was settled in 1807 and incorporated on January 7, 1830. Cornersville is situated in the southern portion of Marshall County, 7 miles south of the County seat of Lewisburg on U.S. Highway 31A which is the same as State Route 11. It is centrally located 61 miles south of Nashville, 64 miles west of Murfreesboro, 26 miles east of Columbia, and 53 miles north of Huntsville, AL.

If you are choosing to locate here, we applaud your decision and welcome you to our community. If visiting, we hope that you enjoyed your stay in beautiful Cornersville and that you will want to visit us again.
 
Vision Statement

The Town of Cornersville seeks sustainable growth that protects the natural beauty of our town and surrounding area while preserving our values, qualities, and culture.

Mission Statement

To promote and improve our quality of living and preserve the integrity of our small town heritage. We strive to sustain the public trust in all we do through open and responsive government, and we always encourage public participation from our citizens and businesses. The Mayor and Board of Aldermen, along with the town's employees, are committed to providing excellence in services for all citizens, businesses, and visitors through constant improvement and determination. 
Attention
If you are experiencing an emergency please call 911.
If you have a NON EMERGENCY, please call (931) 359-6122.